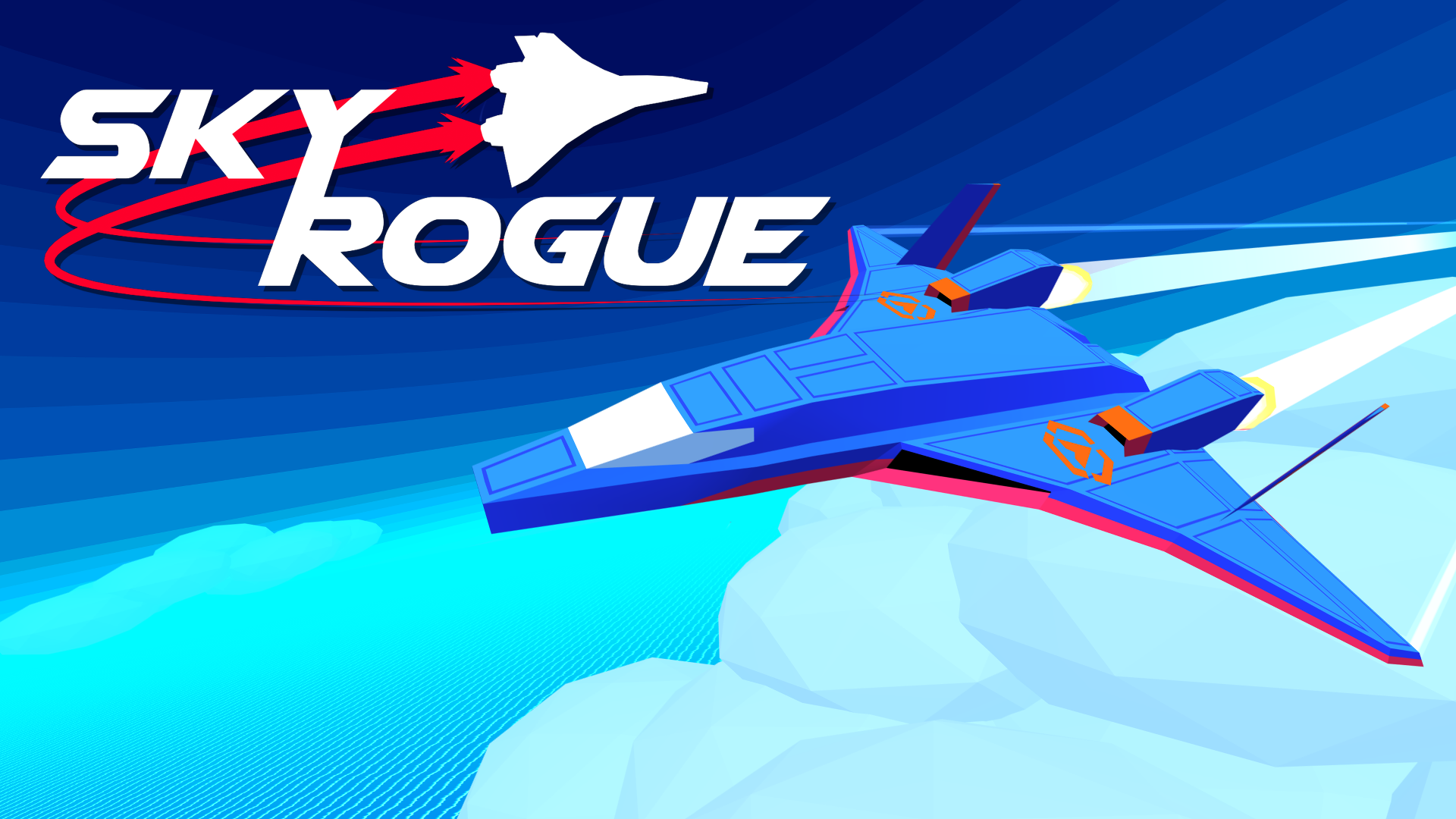 Sky Rogue
This update has some long-needed bugfixes, and lets you separately play through the standard and Endless modes without having to wipe your save!

v 1.3.3 Changelog:
=====================================
CHANGES:
- Each game mode (except Free Flight and Tutorial) now saves its own temporary progress (the progress lost when you die). Starting a game in one mode and switching to another will no longer require you to delete your old temporary progress.
- the "Saving..." notification in the upper-right of the screen is much more noticeable now
- Added "Remove" button to loadout menus to quickly remove the current item from a slot
- Opening an occupied loadout slot will select the item currently in that slot
- Added options: Invert Look X or Y axis
- If the active controller is unplugged during gameplay, the game will pause
- Cockpit animations slowed down a bit
FIXES:
- Coop: Aerolab menu now also works for Player 2 (regression in 1.3.2)
- Stick and throttle weren't appearing in Interceptor cockpits
- GRYPHON-AWACS had wrong engine noise
- Situations where your save could get corrupted (out of disk space, quitting while saving) are even more rare now
- If your save is corrupted, you are given the option to delete it and restart from within the game instead of forcing you to find the files yourself
- Playing co-op with a fresh save or after deleting save data will no longer always spawn a single COMMAND as the only mission objective
- Controllers no longer get automatically assigned when starting the game in order to avoid messing up your existing controller settings
- Modding: On-screen error message now appears when the game can't find a mod's ModPack folder
Files
Version 1.3.3
Oct 01, 2021
Version 1.3.3
Oct 01, 2021
Version 1.3.3
Oct 01, 2021